NNT
Uniforms
Website
NNT supply corporate companies and the medical sector with team dress solutions. In order to showcase their full range of products and services, they were after a new website that appealed to corporate market and was easy and simple to use. Our involvement was to supply NNT with website wireframes and designs that their internal development team could them build in Magento.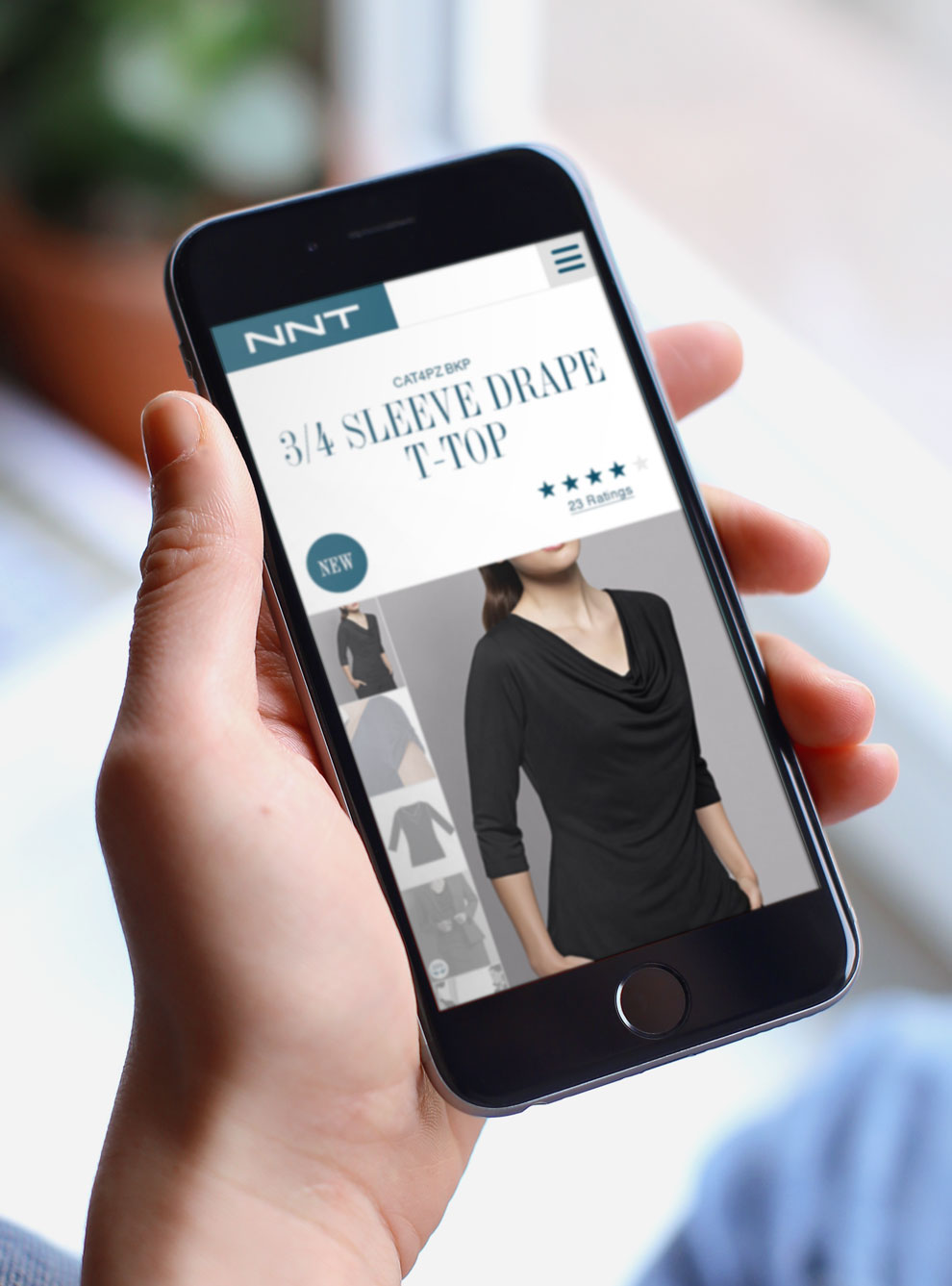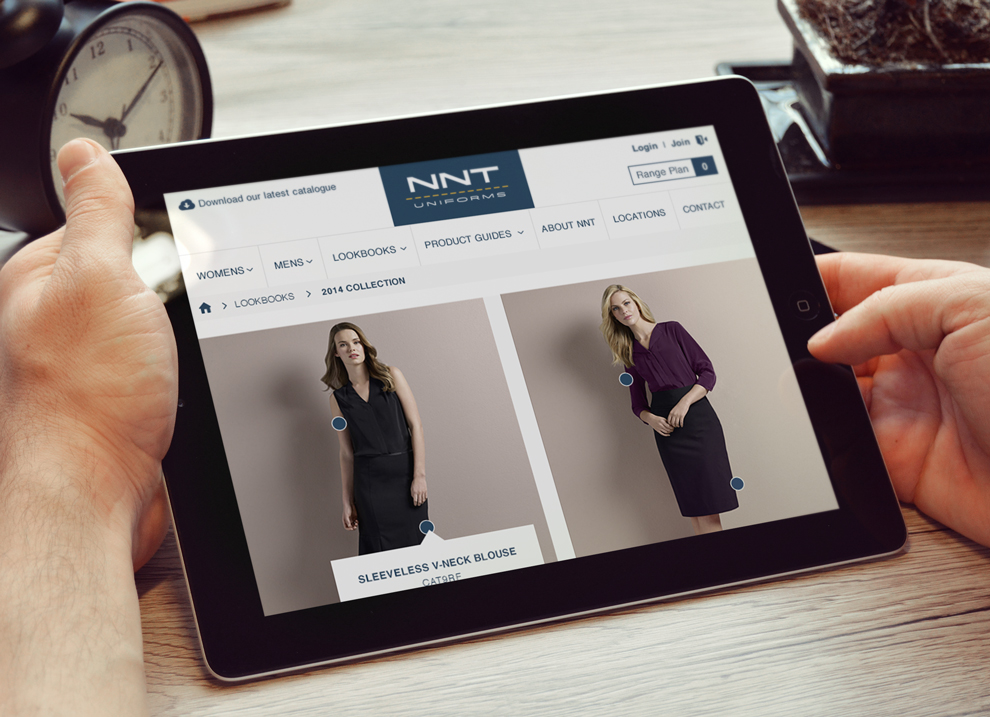 Clean
& Simple
Style
The site was designed around the Magento e-commerce platform, allowing NNT to make use of the pre built CMS and give them the ability to sell online in the future. Additional features were included to improve the sites functionality and improve the presence of products, such as advanced product filters, image zoom, 360 video and interactive lookbooks.
When dealing with a target audience that has to manage a busy work / life schedule, keeping things simple is key. Minimalist design with a simple navigation that is to the point was the basis to our design. A basic grid was used to make sure pages were in no way cluttered and information was easy to follow.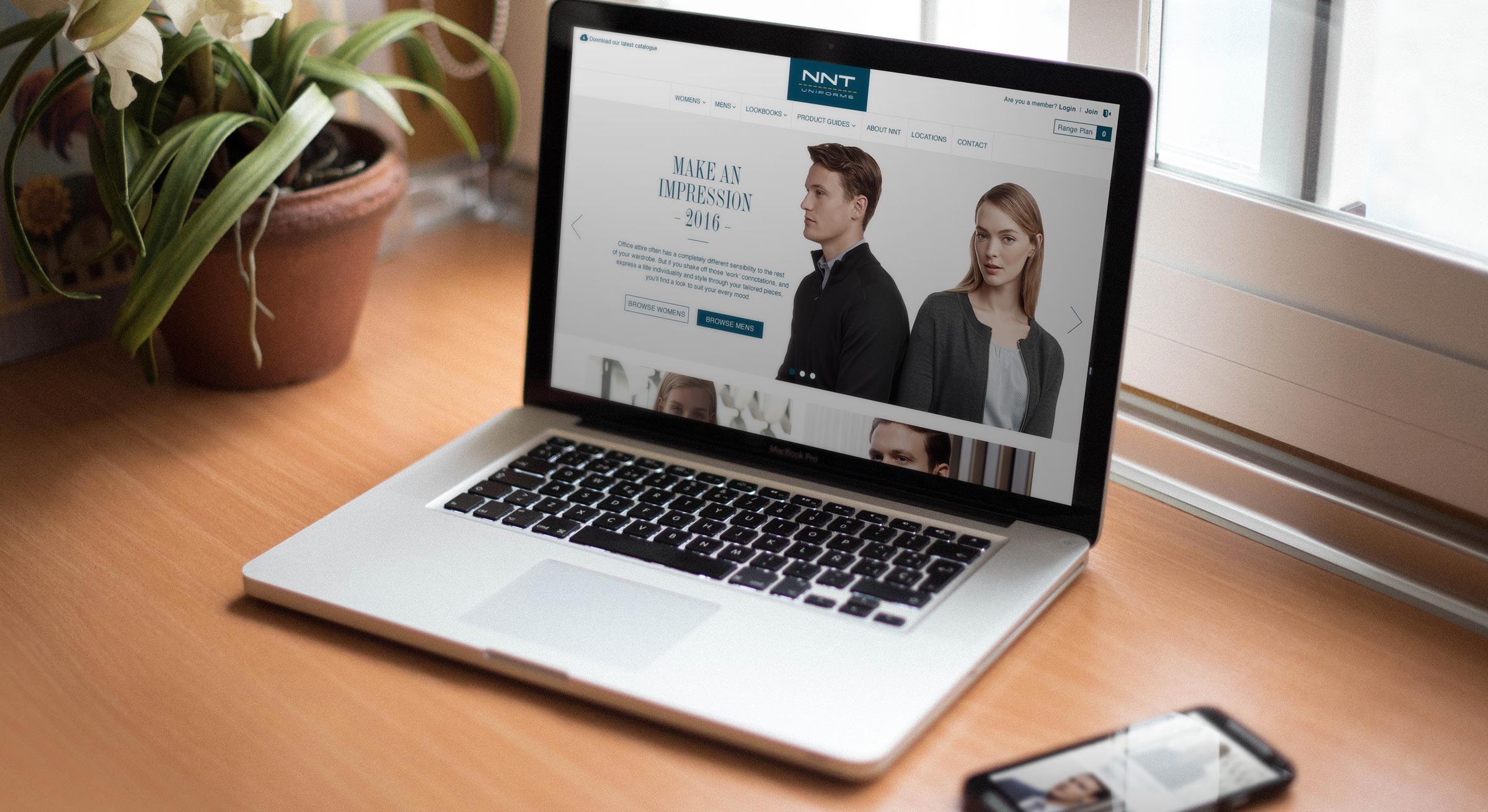 Made
to
Measure
The overall clean designs tied in well with the NNT brand, setting a style that complimented both corporate branding and high end fashion. The drive for simplicity helped product photography stand out and allowed customers to browse the range easily.
A simple and recognisable layout, made sure a consumer's user experience was efficient. With a large amount of content available on the website the consumer's purchase journey was scrutinized to make sure customers were driven to information relevant to their needs.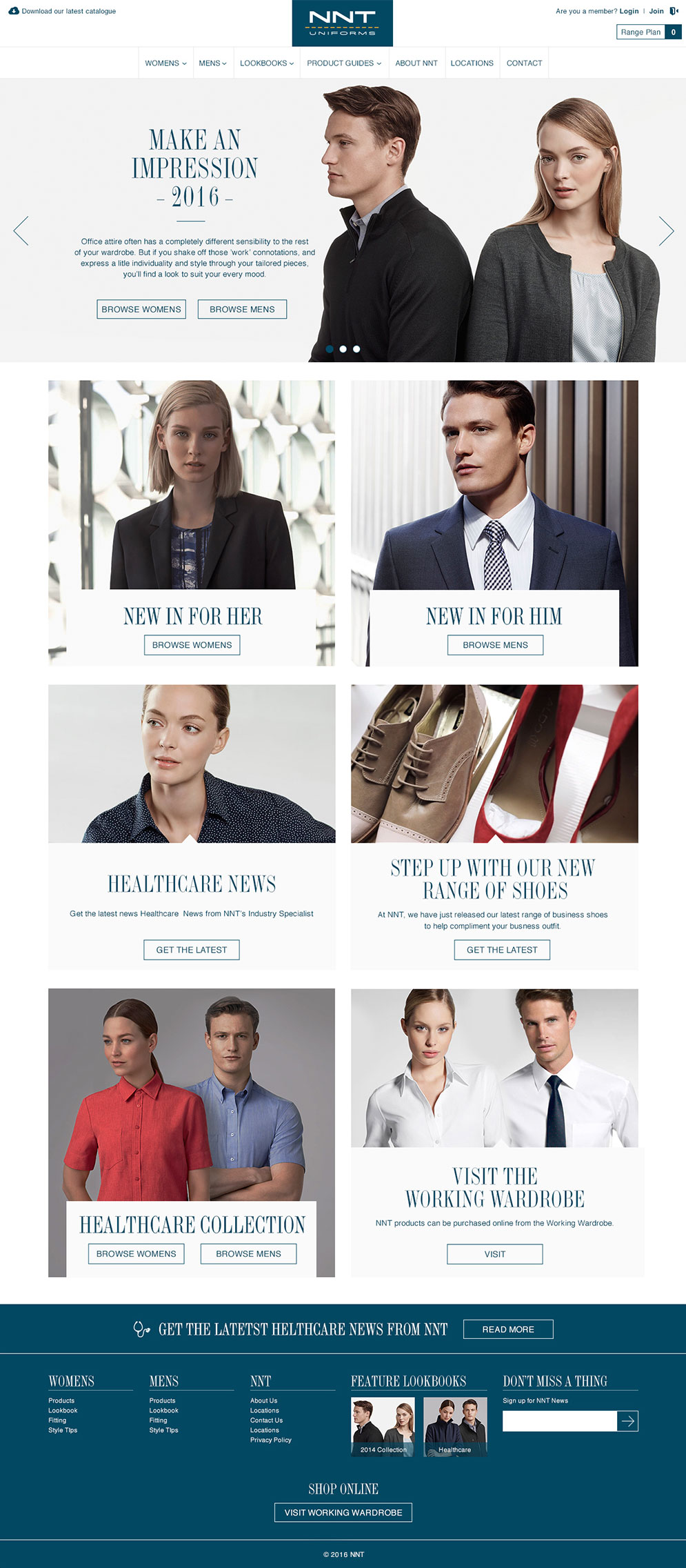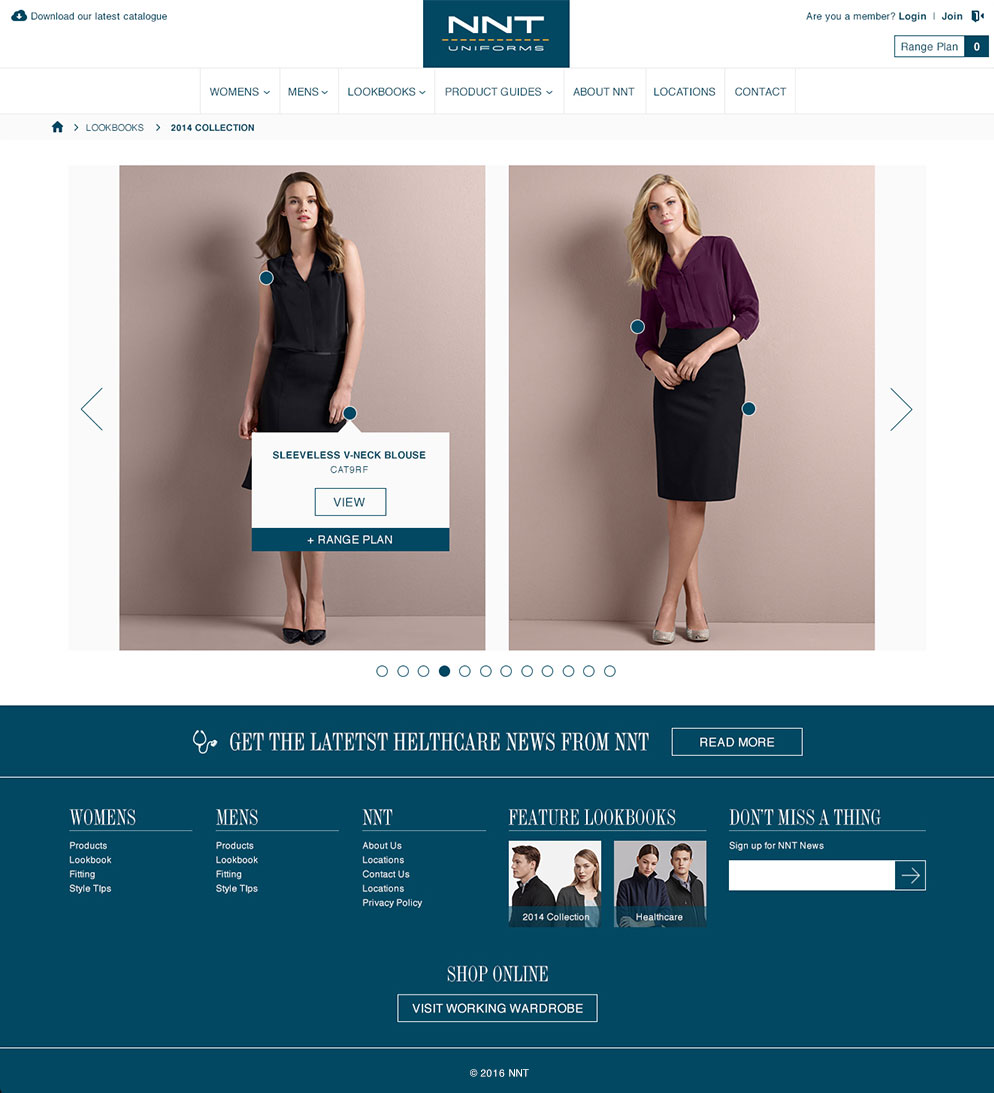 Whether you have a project in mind, are looking for job opportunities, or just want to find out more about what we do, we'd love to hear from you.