Cachet
Stationery
Branding
Cachet is new to the market of premium and archival art cases and office supplies, designed to meet the needs of modern day artists and designers. The new brand was after an identity that captured the premium nature of its products, whilst expressing a sense of modern elegance.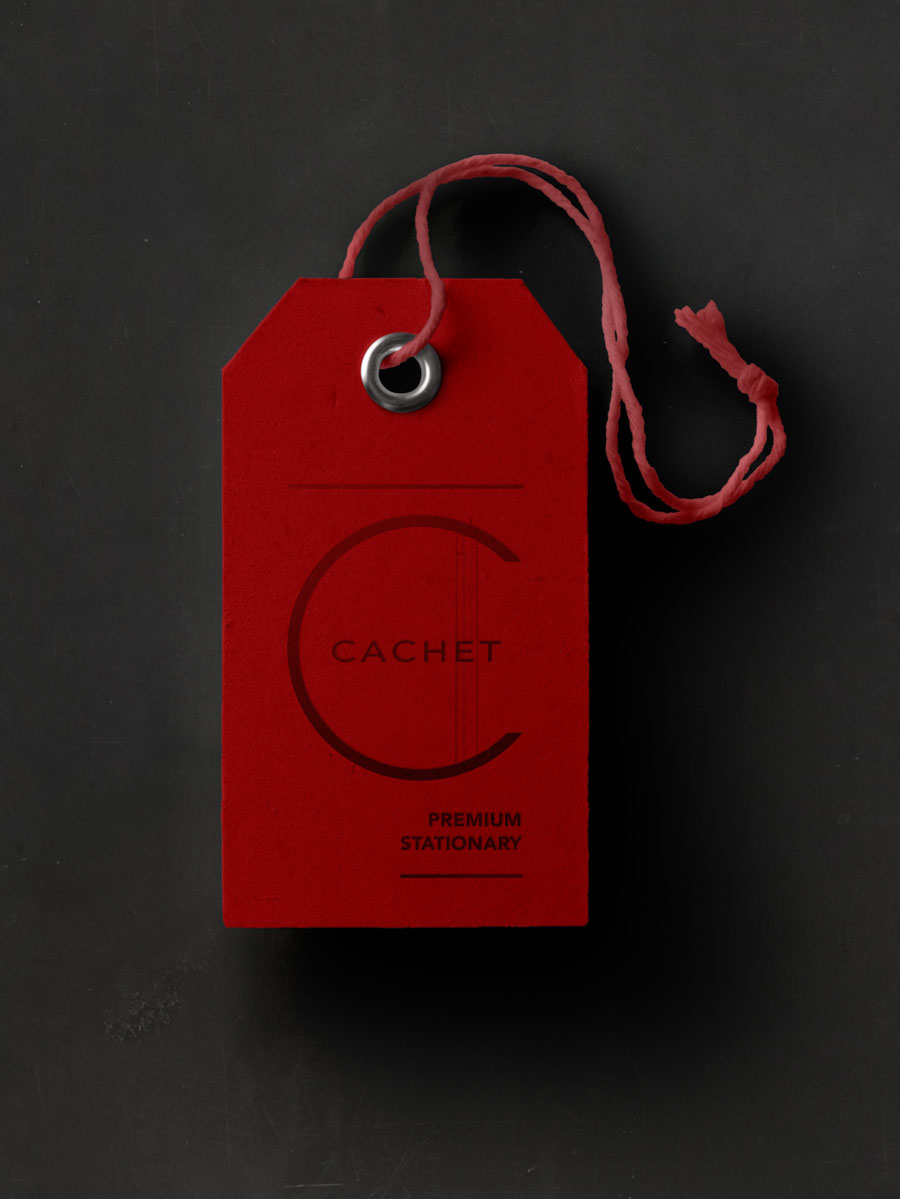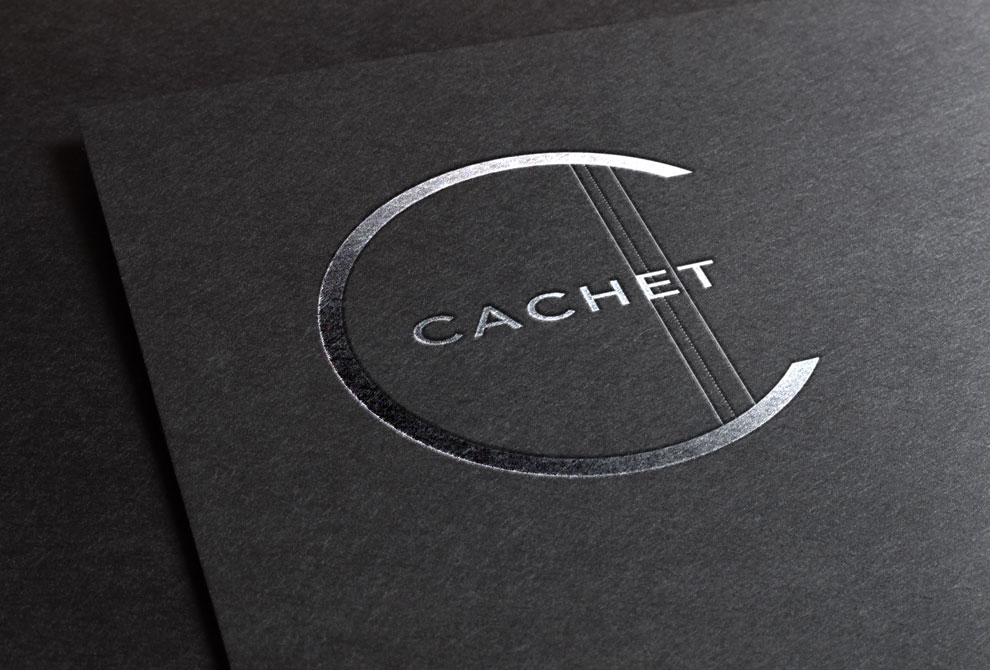 Putting
Pen to
Paper
All great artists and designers take pride in the products they use and can be very particular on the brands they purchase. The brand identity for Cachet needed to appeal to this audience and persuade them to give the new products a chance. As the Cachet products are competitive on price and quality, we knew once they tried it they wouldn't turn back.
We used clean lines and curves, balanced with white space to capture the modern elegance of the brand. Vertical line work was implemented to reflect the craftsmanship of the Cachet product range and the design is complimented with a polished sans serif font, chosen for it's timeless simplicity and scalability across print and web.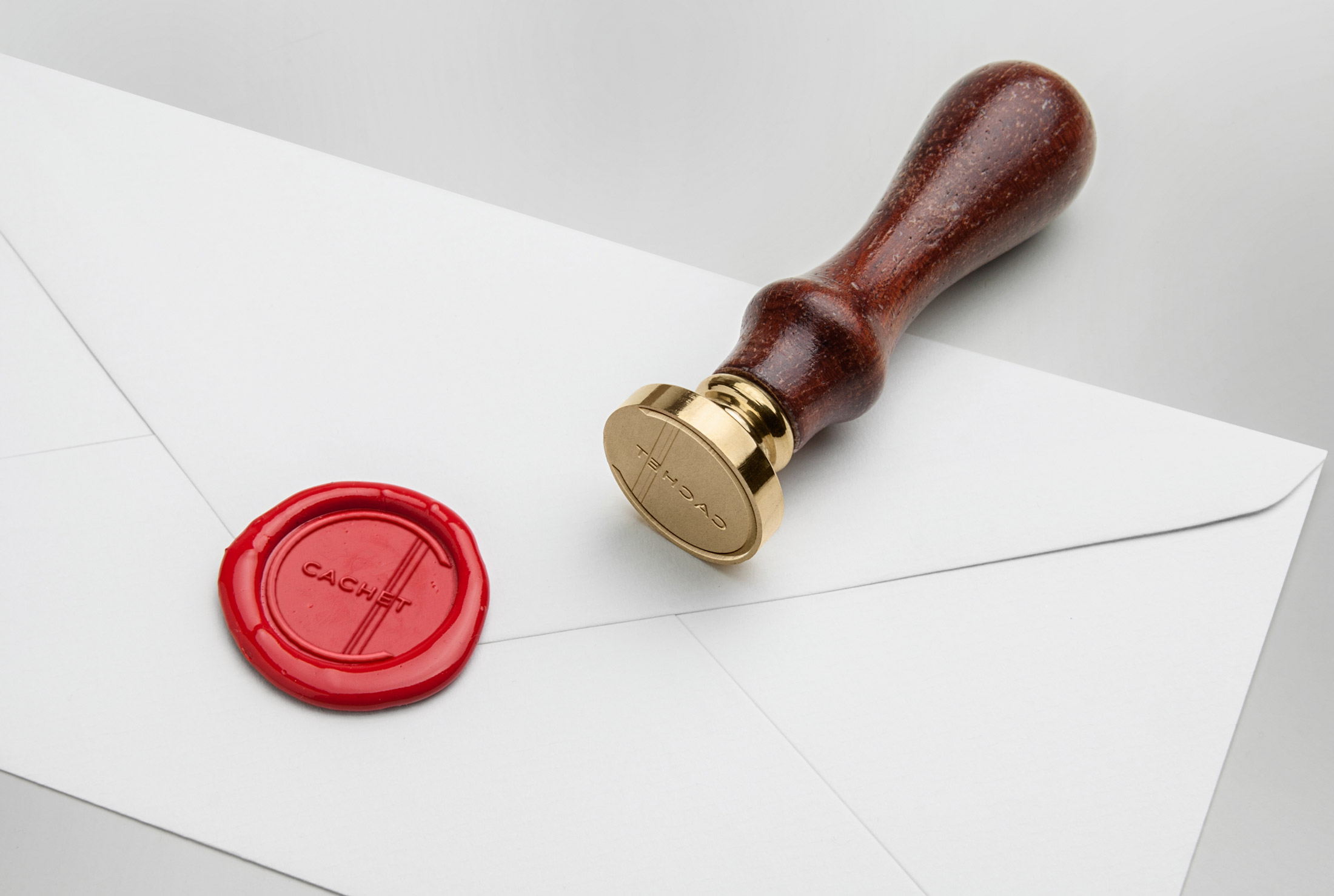 Signed
Sealed
Delivered
The clean and minimalist approach to the design allowed the cachet logo to be adapted across brand stationery, product labels and fabric embossing on products. To enhance the premium tone of the brand, attention to detail was crucial when selecting paper stock and printing techniques.
The final product delivered an identity that not only conveys the core values of the Cachet brand, but is agile enough to be easilily adaptable. Finally, the simple elegance approach will allow the Cachet identity to stand the test of time.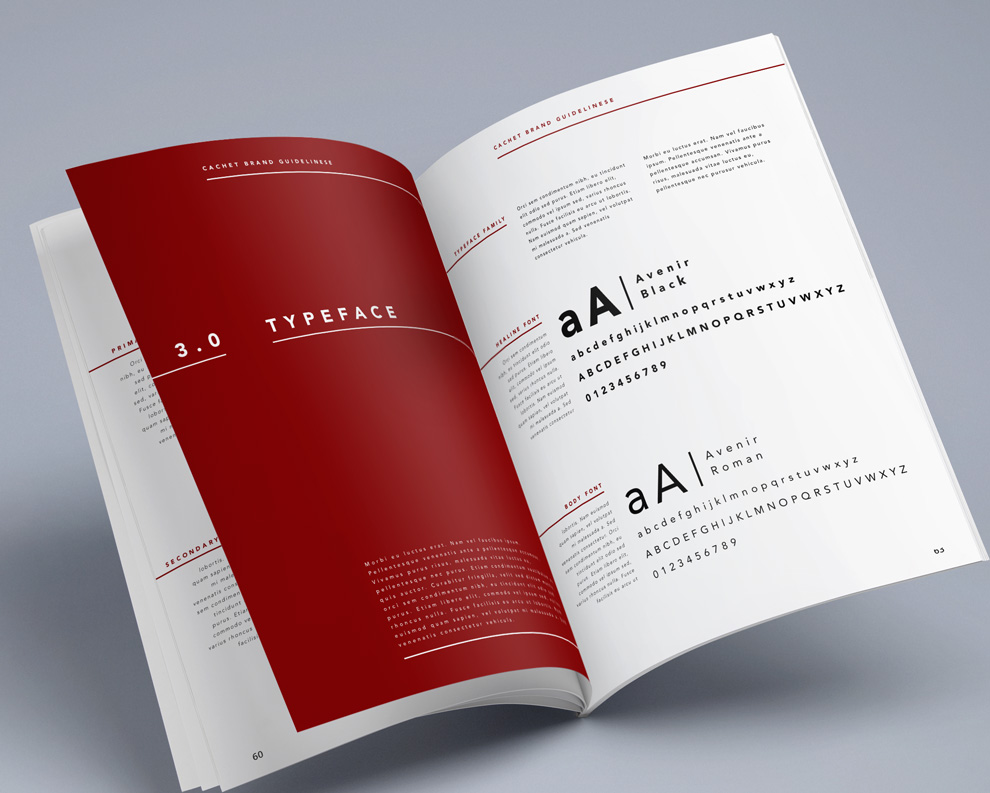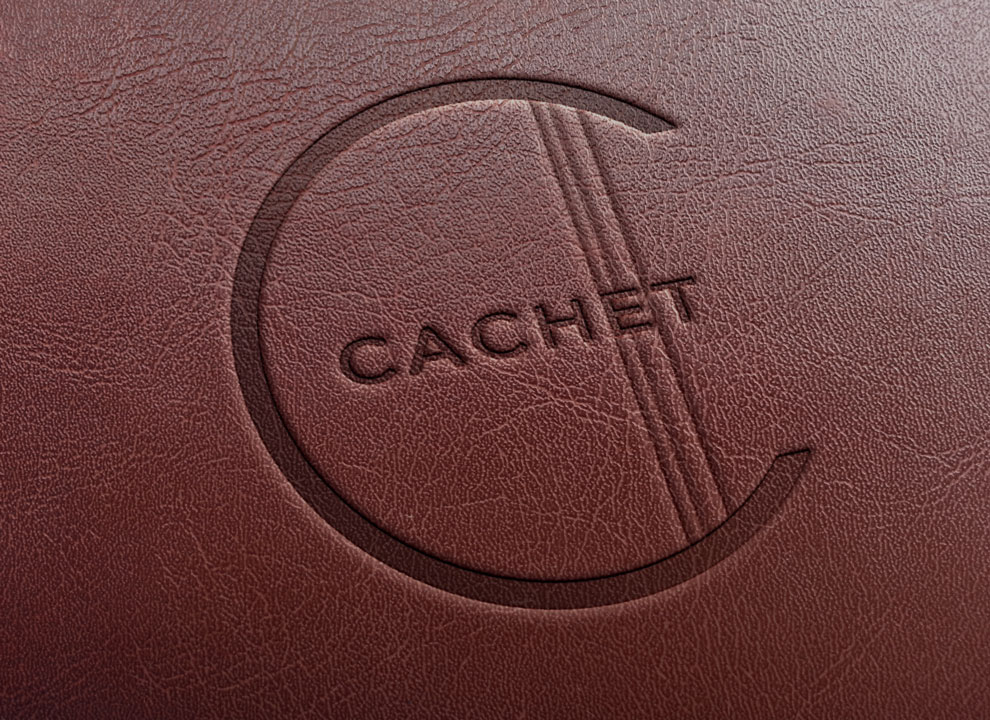 Whether you have a project in mind, are looking for job opportunities, or just want to find out more about what we do, we'd love to hear from you.